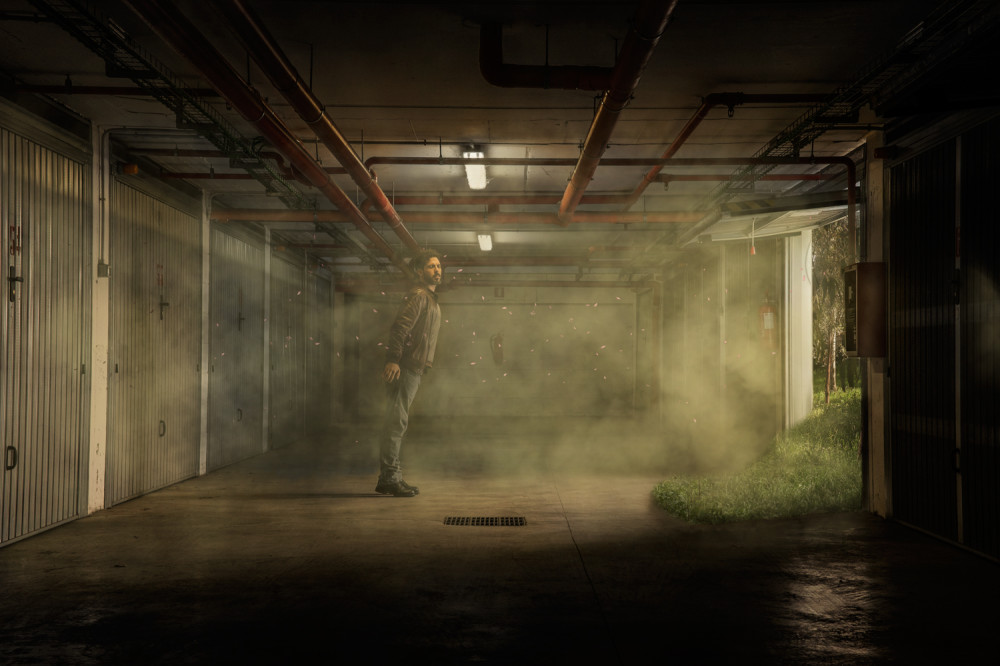 It's online my first contribution as an Editor to the FujiLove blog. I decided to focus my work to inspirational pieces, rather than technical/review articles. There will be technical talking from time to time in form of "light" how-tos, so to provide some insights of the techniques I used, but the general focus should always be more on the how and why I got to that idea than how I exactly did it. This because there are many possible paths to the same destination, so what really matters is the latter and learning to foresee it.
The photographs will all be taken with the Fujifilm X100T, my only and beloved Fujifilm camera, and for each shooting I'll be addressing how the camera behaved, when it was and asset, and when (if ever) it was a burden.
I will also try to give space to my compositing images. I started working on compositing images since the very beginning of 2014, with the artist and compositing-expert Maura Manfredi, but it is only since February 2015 that I am creating the first compositing concepts completely on my own. It's a highly technical field, where (despite the idea that everything can be created/fixed later on on the computer) the pre-production phase is crucial for a good result.
In this first article I'll try to walk the steps that separate an idea to the final image and to show how important the "pre-production" is to speed up the work and maximise the results.