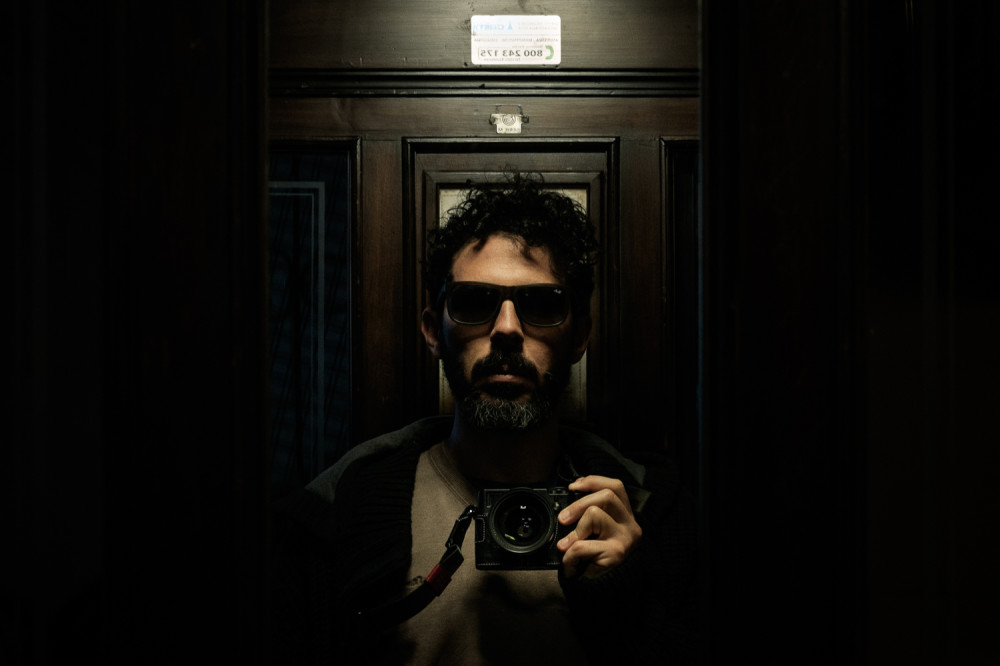 As in one of those romantic movies in which timing is all that matters, while i was finally deciding to get an X100T a photographer named Tomasz Trzbiatowski was starting his new, fuji-dedicated, excellently indexed on any research engine, blog FujiLove. I, as any other Fuji X user, eventually visited his blog,  I must to say I immediately added it to my favourite list. I liked how it was clear, interesting, full on insights, and never trivial. What I couldn't predict, though, was that Tomasz was on a search for Fujifilm bloggers, and that his search would have ended on my blog.
I'm proud to announce that I'll be blogging regularly for FujiLove, where I'll be talking about my most current works and ideas, trying to mix stories, insights, and tutorials with a big bunch of my photographs. My posts on FujiLove won't appear here too, but I'll advertise them, so those of you who already follow this blog will be notified about my posts on FujiLove too.
And while you are there, please take your time and enjoy the posts of the other amazing photographers who compose, with me, the FujiLove Editorial Team.